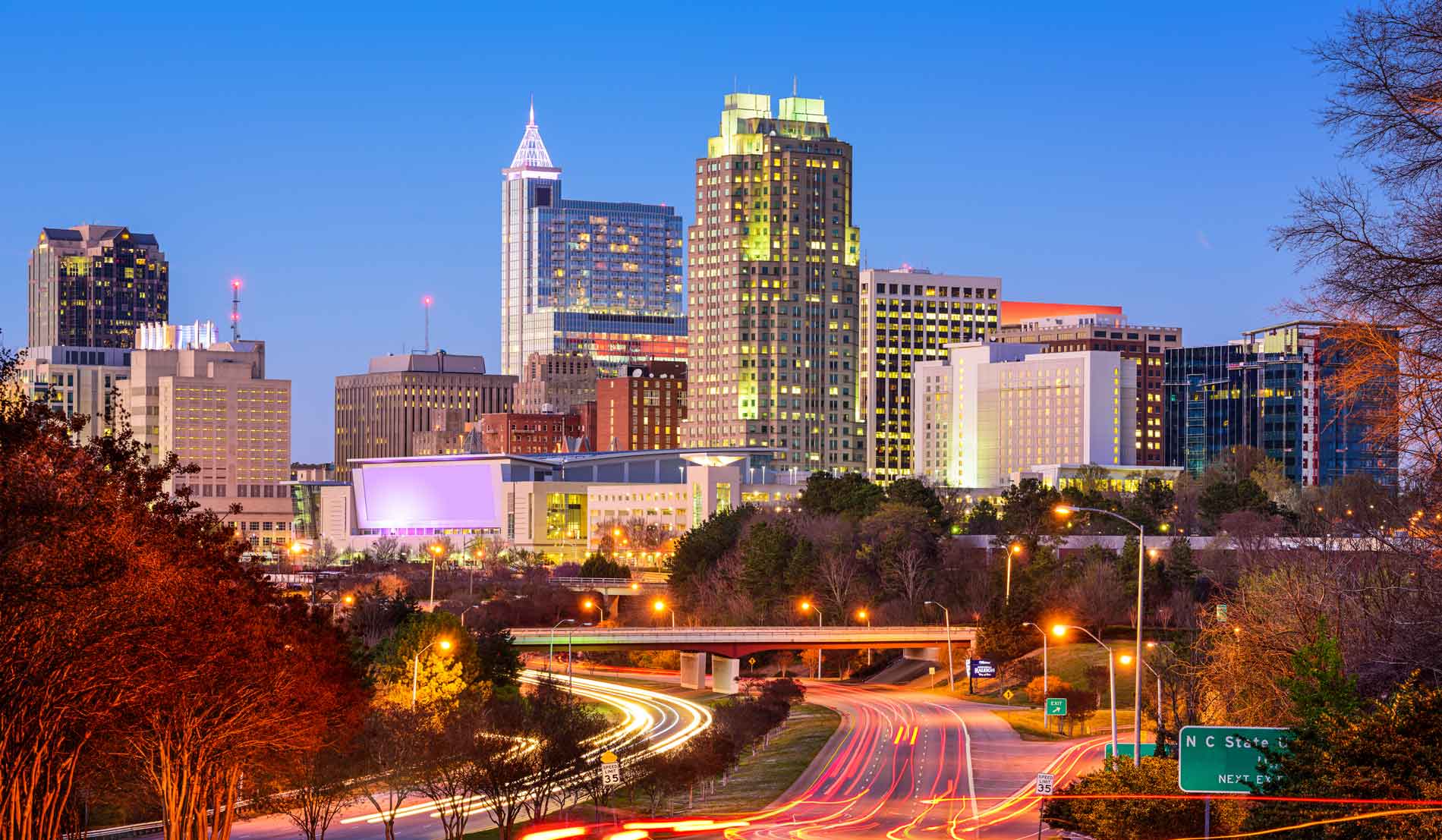 Wiring North Carolina
one box at a time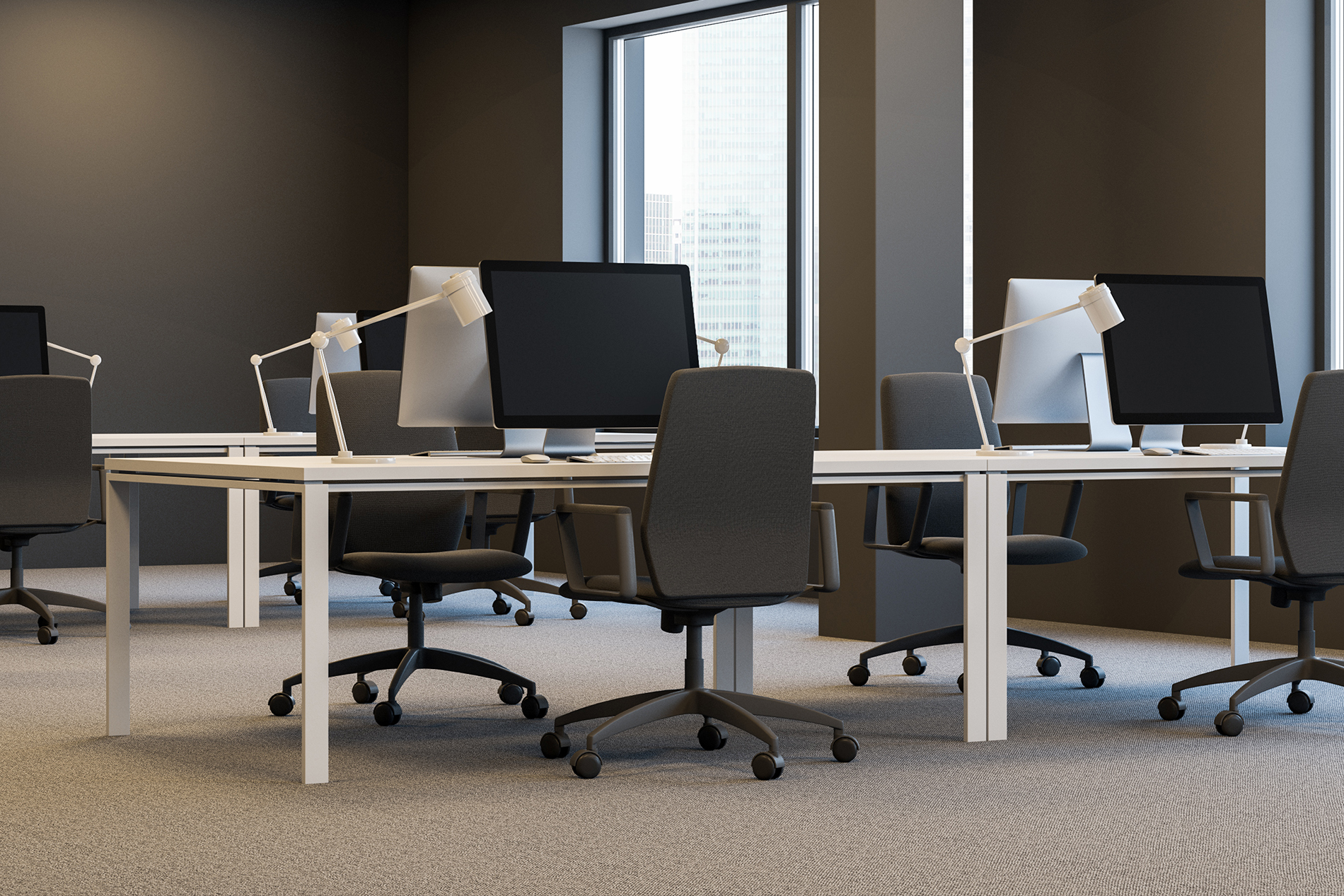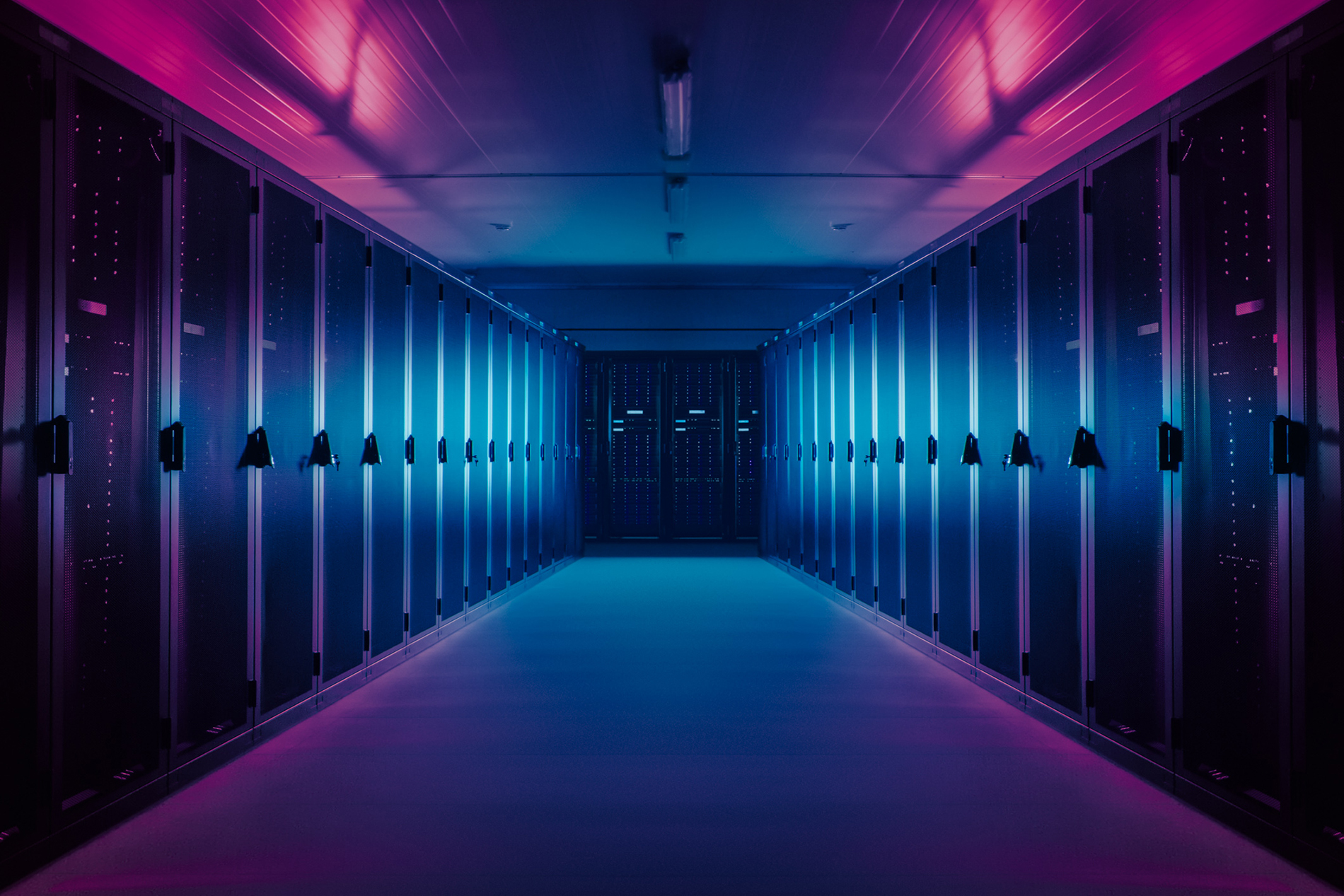 An electrical contractor for the
technology age!
Electrical Contractor in Raleigh, NC
Box Electric Company is an electrician located in Raleigh, NC, proudly serving the needs of businesses across the state since 1995. We provide a broad range of commercial & industrial electrical services, from new construction wiring to upgrades and renovations, as well as system design, repair & maintenance.
If your business needs electrical service, count on our decades of experience to work for you.
Wiring North Carolina,
One Box at a Time
Looking for a commercial electrician in Raleigh, NC? No matter the job, Box Electric Company can handle it! From brand-new installations, to upgrades and improvements, to renovations and technology infrastructure improvements, our experience spans across industrial, municipal, commercial, and small business verticals. We're the electrical contractor a broad range of businesses call with confidence—including manufacturing plants, medical facilities, data centers and more. We have niche experience other commercial electrical contractors don't!
For over 20 years, Box Electric Company has been lighting up offices and classrooms across the Raleigh-Durham area, the Research Triangle and around the state. Our breadth of experience encompasses the complex electrical needs of large technology companies and health centers, the esthetic planning needs of niche businesses, and the need for quality and efficiency of new construction. If your business requires electrical services or upgrades, count on our decades of experience to work for you.
---
We attribute our years of steady growth to our core value:
Fostering relationships instead of simply "doing business."
This philosophy has been tried and proven through good times and bad, across two decades, and still remains at the center of how we operate. We see beyond the business transaction and focus on what matters: helping your business succeed on the back of reliable electrical and telecom infrastructure. This philosophy applies not only to our customers, but also to our employees and vendors. The results of combining trusted relationships with a competitive price speak for themselves in the form of the great loyalty that employees, customers and vendors alike have with us.
We're a fully licensed, bonded and insured electrical company in North Carolina.
If you need a commercial electrician you can count on, look no further than Box Electric Company. With our experience, capabilities and dedication to a job well done, we're the only electrician you need to call for comprehensive service.
We're members of the Carolinas Electrical Contractors Association (CECA).
We're members of the North Carolina Association of Electrical Contractors (NCAEC).
Our business is a proud member of the Raleigh Chamber of Commerce.
We're also proud to be a member of the Wendell Chamber of Commerce.
Time for an Upgrade?
If your business needs an electrical upgrade, lighting design or comprehensive electrical for technology and telecom, turn to the experts at Box Electric Company.
We provide commercial and industrial electrical services to the following cities and surrounding areas:
Raleigh, NC | Durham, NC | Cary, NC | Garner, NC | Morrisville, NC | Chapel Hill, NC | Wendell, NC | Apex, NC | Fuquay-Varina, NC | Sanford, NC